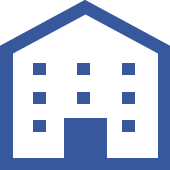 SATO COMPANY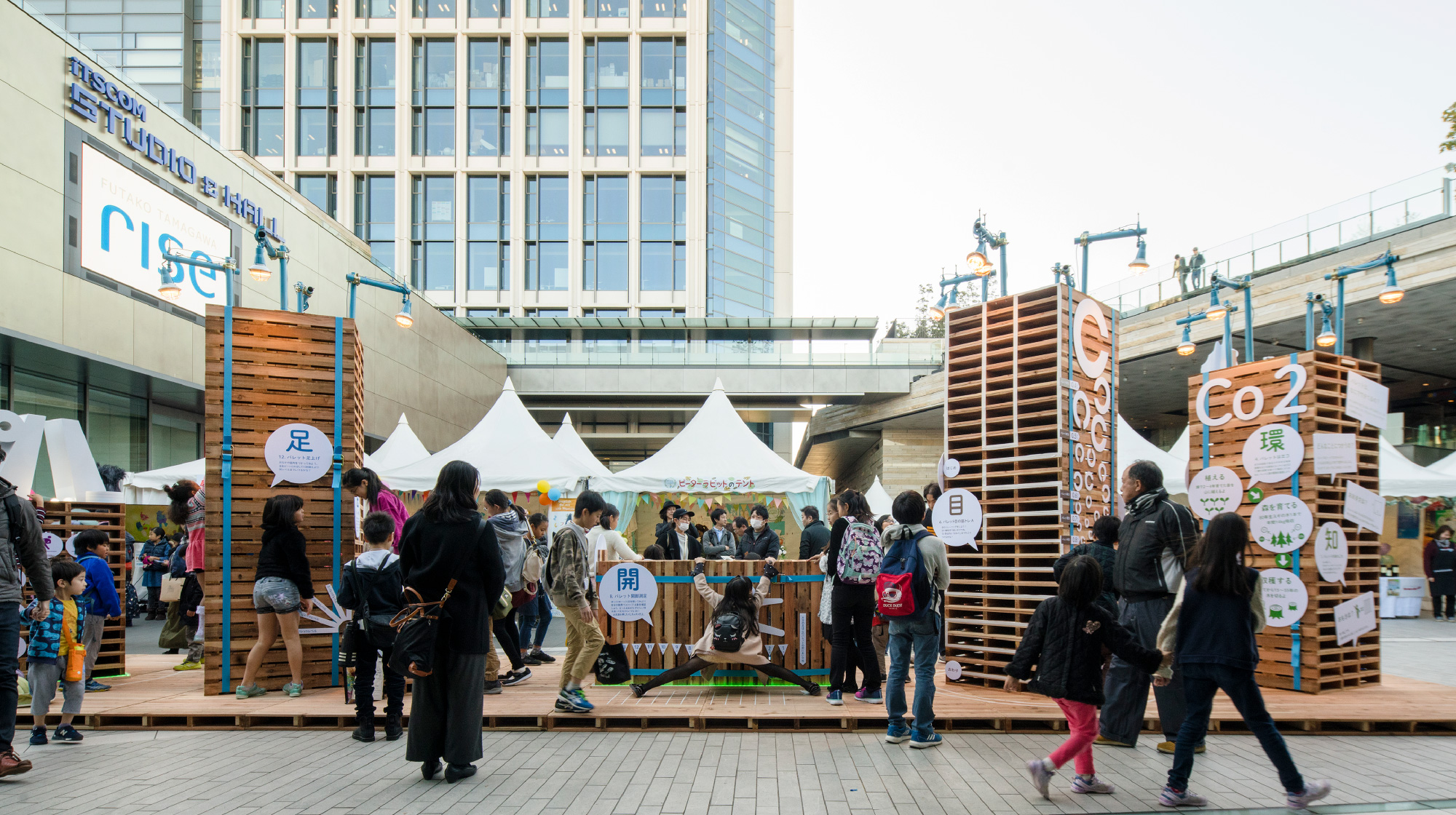 Happiness to make people happy is our motivation
Chairman of the board
Mariko Tateno
SATO COMPANY has been working with Japan's pallet collection business for more than 45 years. Focusing on a one-stop service for wooden pallets, we are making great efforts to create a better environment for people and the earth.
Although we are not a big company, we have sought to maximize customer satisfaction by working carefully and speedily with the strength of small number but selected skilled people. At the same time, we have focused on improving employee satisfaction, and have focused on creating an environment where higher quality services can be provided. Everything of our activity is to become a company that truly delight people and society by valuing the smiles of customers, local residents, and employees. With the smiles we receive from everyone, we will expand the activity for the better sustainable environment of wooden pallets. We will open up new possibilities by challenging to variety of business that can contribute to the global environment. All of our employees hope that the challenge will lead to a "more smile".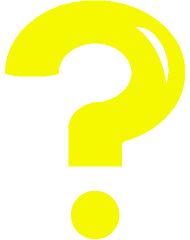 Our Company
SATO COMPANY, as a pioneer of the logistics collection business, has built a logistics pallet recycling system for paper manufacturers. A one-stop service is realized by circulating the manufacture, sales, collection, repair and recycling the wooden pallets. Our will is to contribute to the revitalization of forestry. Since then, we focus on using domestic timber to manufacture custom ordered pallets in millimeters unit. The company also handles used pallet collection for repairs and recycles. Each carefully regenerated pallet is either sold again to a paper manufacturer or used effectively as a new business "MARUPA". We find new value other than logistics on wooden pallets and deliver plans and ideas that makes people excited. We also handle industrial waste collection.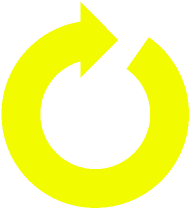 WOOD PALLET
ONE STOP SERVICE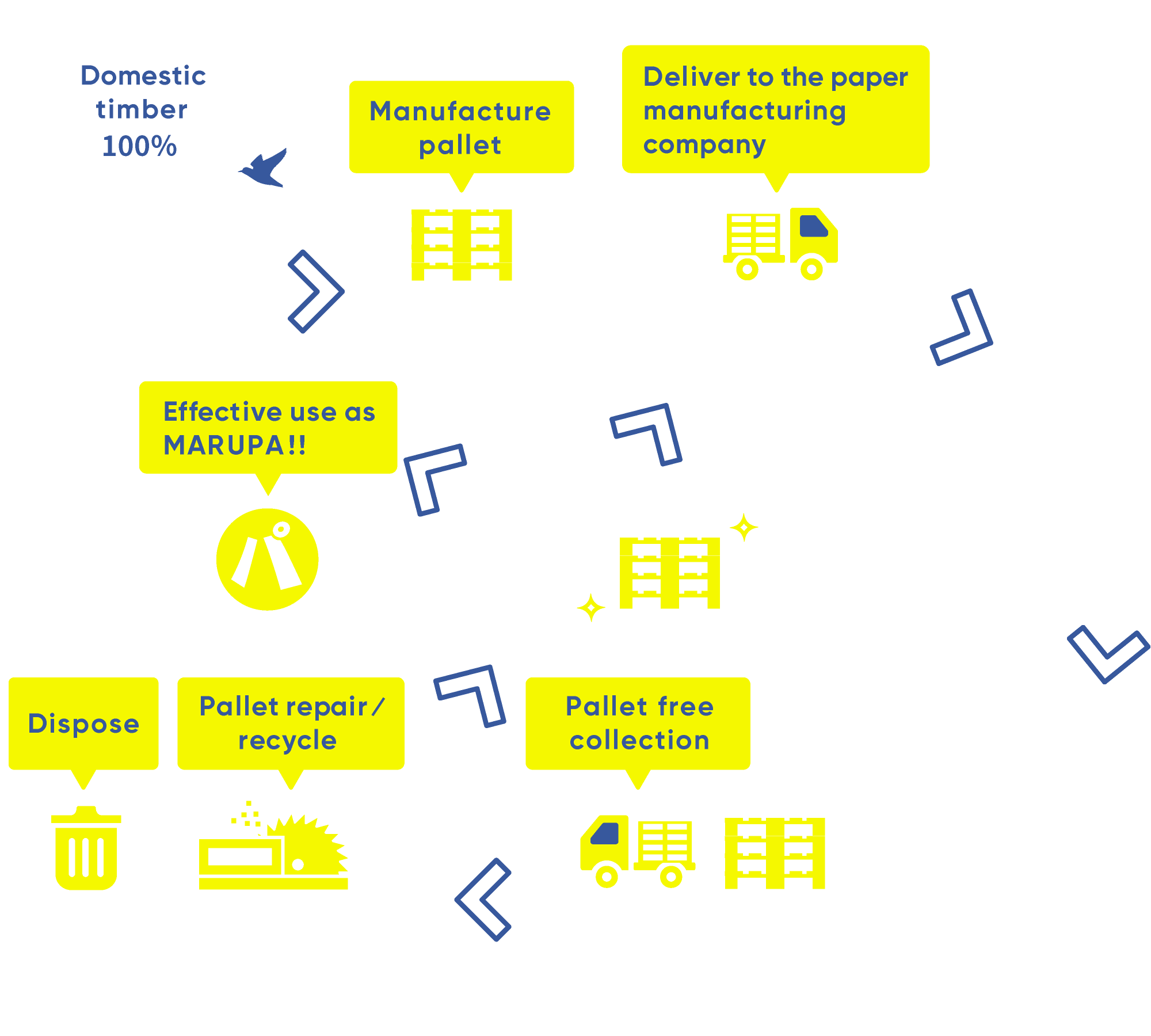 What employees value
Team Work

Let alone quality, technical capabilities and speedy response, gratitude mind is the key of our teamwork that creates a great synergies. This tradition we had from the time when we started the business let us pile up the credibility from various situation.

Community

Listening what customer says to us or what they need from us is our importance. We always longed to be a company that can contribute to the neighborhoods and the community. The truly precious asset we have is that living together with the local community and having trust and smile from them.

Challenge

We find new value other than logistics on wooden pallets for much effective use. We named this "MARUPA" , a infinite possibilities of recycled pallet. We are now frequently sharing our plans and ideas to many people.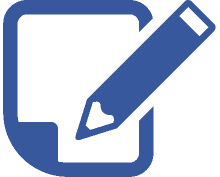 Company overview
Company name
SATO COMPANY
Place
●Head office 
4-6-23 Honcho, Nakano-ku, Tokyo
●Branch office 
2-4-18 Bijogi, Toda city, Saitama
●Urawa works 
7-19-15 Tajima Sakurada-ku, Saitama city, Saitama
●Iwatsuki works 
178-1 Sueda Ooaza, Iwatsuki-ku, Saitama city, Saitama
●Warehousing center 
399 Nizo Ooaza, Toda city, Saitama
Contact
Contact format
Establishment
October, 1967
Capital
10,000 thousand JPY
Employee
30
Main bank
MUFG Bank / Mizuho Bank
Business area
Collection of pallet for paper/ Manufacturing and sales of pallets / Collection and transportation of industrial waste
History of SATO COMPANY
August 1965
Retired Isuzu motors to start logistic business
October 1967
Established
Started business of collecting pallets for paper manufacturing company
February 1970
Established Sato Shoten Co., Ltd.
Capital 1,000 thousand JPY
February 1970
Moved the depot to Tagara, Nerima-ku
September 1973
Seishi pallet Kikuo (Organization of manufacturing pallet for paper manufacturing company) was established based on the advice from the ministry of economy, trade and industry to save the resource of paper industry. The pallet collecting business was organized and the SATO COMPANY was appointed as an official collecting party.
June 1976
Increased capital to 2,000 thousand JPY
July 1976
Established branch office in 4209 Sasame, Toda city
November 1979
Started manufacturing pallets
March 1981
Moved Sasame depot to 8-5 Kita-chou, Sasame, Toda city
November 1982
Branch offices was moved to 4-17-4 Bijyogi, Toda city
April 1986
Increased capital to 3,000 thousand JPY
December 1986
Moved branch office and the workshop to 7-9-15 Tajima, Sakurada-ku, Saitama city
June 1989
Moved deport to 2-4-19 Bijyogi, Toda city
June 1992
Increased capital to 10,000 thousand JPY
May 1993
Established distribution center in 399 Yanagihara, Aza, Niizo, Ooaza, Toda city
June 1999
Established Bijyogi branch office in 2-4-8 Bijyogi, Toda city
February 2002
Established work shop No.2 in 178-1 Shoden, Aza, Sueda, Ooaza, Iwatsuki city
June 2014
Moved Bijyogi branch office to 2-4-18 Bijyogi, Toda city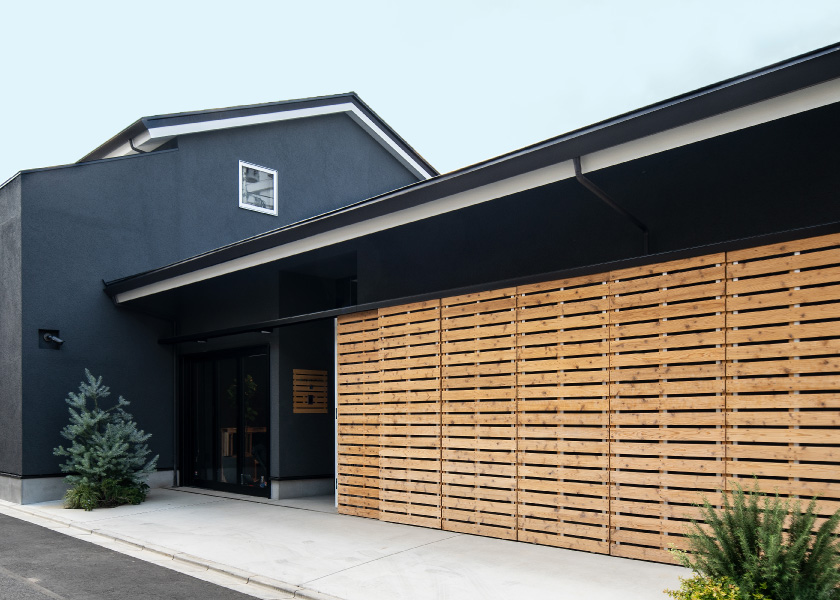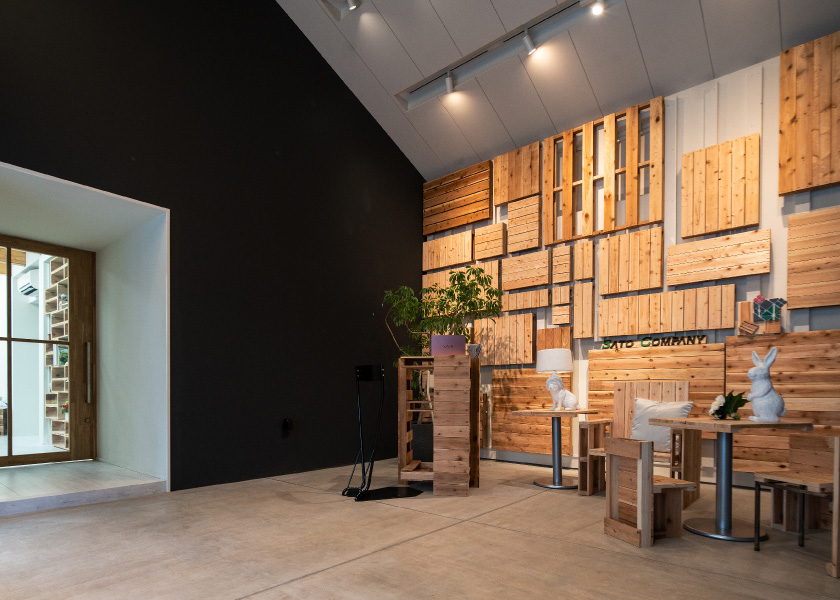 SATO COMPANY HEAD OFFICE
4-6-23 Honchou, Nakano-ku, Tokyo
Station for delivering information and exciting new idea of how "MARUPA" works!
You are always welcome.
General Manager of Sales promoting department, SATO COMPANY
MARUPANDA