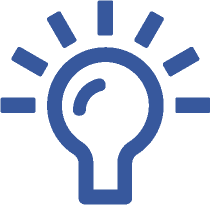 Useful
Good use of wooden pallet
Wooden palletMARUPA;
the infinite possibility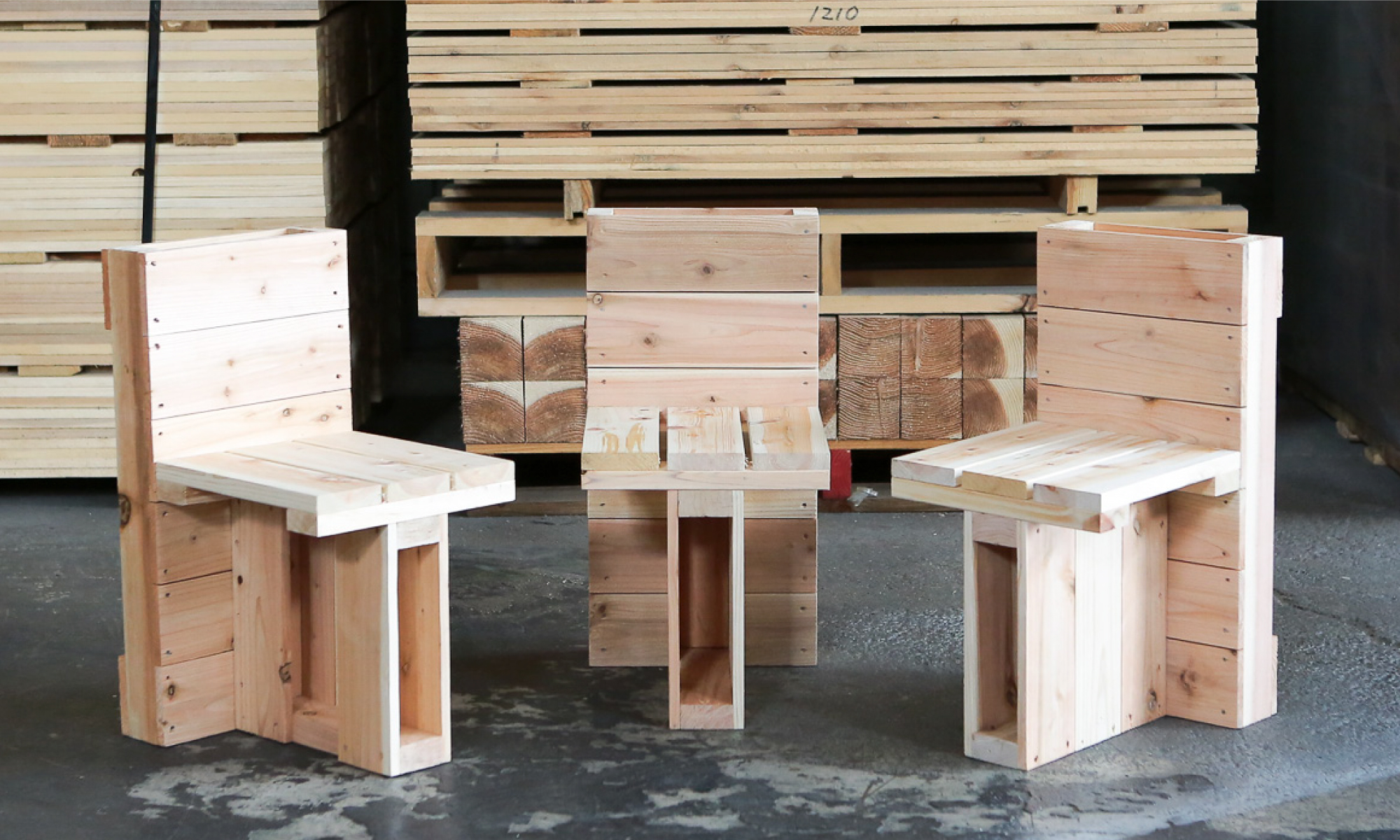 Pile! Place! Stand! Three actions make anything possible
The whole mind set change of "a pallet" as a loading plate to move things.
Pallet should have longer life than just disposed after contributing to the transportation market. Making more use of recycled pallet will also help to eliminate the waste of resources. We would like to offer a new value that makes everyone excited.
Our innocent challenge started from this simple thought.
We named "MARUPA", an easy phrase that can be easily recognized by children, for this high potential material, wishing that to be spread over broadly and to be used.
Wooden resources

Easy handling, good ventilation and friendly to people and the earth. Wood is a material that ages with people.

Recycle

Ecological material that stops wasting resources. We effectively utilize the pallet by carefully repairing it one by one.

Unit

Because it is a set unit, it can be assembled and set up easily and speedily according to your needs.
Could be anything by how you combine it!! How about using like this?
Our product maximize the texture of aged wood. We work with architects to offer various way and idea of using pallets other than logistic use.
With its sense of warmness, wooden pallet can be used for interiors, shop, offices, building materials, event booths and displays! It is like a lego which can be build up to any shapes. It can be easily adapted to changing lifestyles and growing children. Enjoy creating and enrich your daily life. How about experiencing the excitement of DIY with MARUPA with family, at work and events?
DIY
DIY house furniture

Interior

Gardening

An platform for events or show

construction material

temporary house

at office

at shops

at your local community