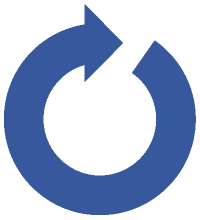 Nature friendly
Wooden pallet free pick up※
※only for pallets owned by the company participating in co-collecting business conducted by
"Seishi-Pallet-Kikou Co., Ltd." (Pallet for paper organization Co., Ltd.)
Used wooden pallets
Easy pick ups !!
No pick up charge if undamaged ! Direct pick up, no hassle.
We collect wooden pallet owned by a company participating in co-collecting business conducted by the "Seishi-Pallet-Kikou Co., Ltd." (Pallet for paper organization Co., Ltd.). SATO COMPANY is officially assigned party for collecting pallets which makes us possible to pick up pallets without charge if it is not damaged. Our staff will directly visit you for picking up the pallets without causing a trouble at your end. The collected pallets will be recycled to be used at the paper manufacturing company again. This effective cycle will also be a good contribution to protect global environment. All the cost you were baring for disposing and stocking the used pallets will be clearly eliminated.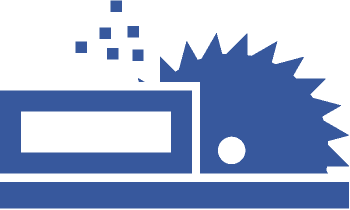 Repair and recycle by craftsman hand
The evolutionary recycle will eliminate the loss and help to protect the global environment!
Even we see some damage to the collected pallets, we throughly examine piece by piece wether there are any chance to shape out standard size by repairing to reuse. The renewed pallet will be used in paper manufacturing company again or effectively utilized as "MARUPA"!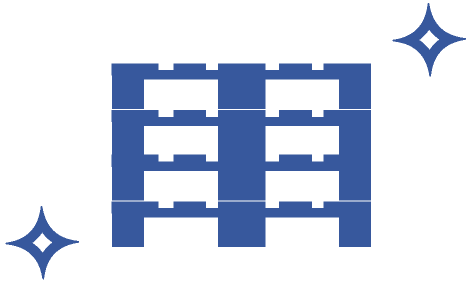 Effective use of renewed pallet
Again to the paper manufacturing company

The renewed pallet will be actively used again in the paper manufacturing company. Our aim is to save wooden resource, reduce transportation cost and industrial waste.

Change into "MARUPA" !!

We are to create new life by finding new possibilities other than just moving things! We deliver projects and ideas that can be used by many people.