パレットについて





Do you know wooden pallets? This is a loading plate for paper makers and printing companies. If you are not in charge of logistics business, you may not find many opportunities to see it in the city. Although this pallet, this is an brilliant transformable item to fit into variable needs and use. It's not just an item to move things around. Pallet will reborn in many different places and that's what our "MARUPA" project is all about!



Creating is Fun! Everyone, from child to adult, gather together and enjoy arts and craft by family or community. Love to make society and people feel the WAKU-WAKU (Excitement)! Enjoyable future is what MARUPA is aiming.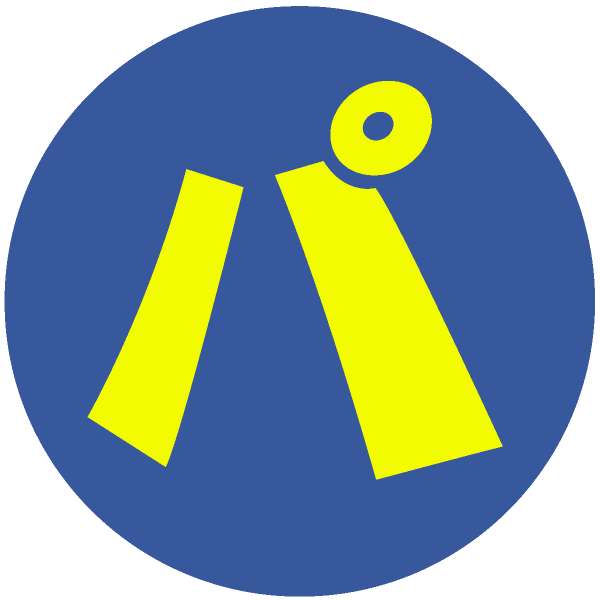 Useful Idea
Furniture, Interior, Construction material, Booth and Display for events; Wow! it is like a Lego to create any kind of shape by its combination! Why don't you start your WAKU-WAKU DIY with MARUPA ?





Our wish is evolution of recycling the pallet! There are pallets that finished their role and have to be disposed. We take those pallets again and carefully repair and blow new life inside to it by looking for other use than moving things.
We collect the wooden pallet for those who are participating in co-collecting business conducted by the the "Seishi-Pallet-Kikou Co., Ltd." (Pallet for paper organization Co., Ltd.). The collected pallets are repaired and will be reused by paper manufacture or as MARUPA! Effective use or the resource will also contributes to protect the global environment.
Please contact us if you are in trouble with the industrial waste. We have obtained permission to transport the industrial waste in variety of area. We collect things like severely damaged wooden pallet that must be disposed, plastics waste, paper, wood parts and etc. and transport it to the disposal facility !




We concentrate on 100% domestic timber for producing new pallets! The warmth, feel and splendid aging texture of the gracing nature wood. That's what we want to share which will let us contribute to the revitalization of Japan's forestry and protecting the wild nature of woods.
Newly manufactured pallets are made from 100% domestic timber. We design and manufacture pallets by millimeters unit in variety types and size based on customer's order. It could be two way entry, four way entry, open boarded and so on. We will deliver the required number of pallets in an optimal state !